Questions? We have answers.
Frequently Asked Questions
At Rent•a•Bot, we understand technology often comes with questions. Therefore, we provide 24/7 support to all our clients. Not only are you connected to patients or loved ones with our superior telepresence technology, but you are always connected to our experience team. 
Below is a quick listing of frequently asked questions we hear from potential clients about Rent•a•Bot. If you still have questions after browsing these, then simply give us a call and we are happy to answer those for you.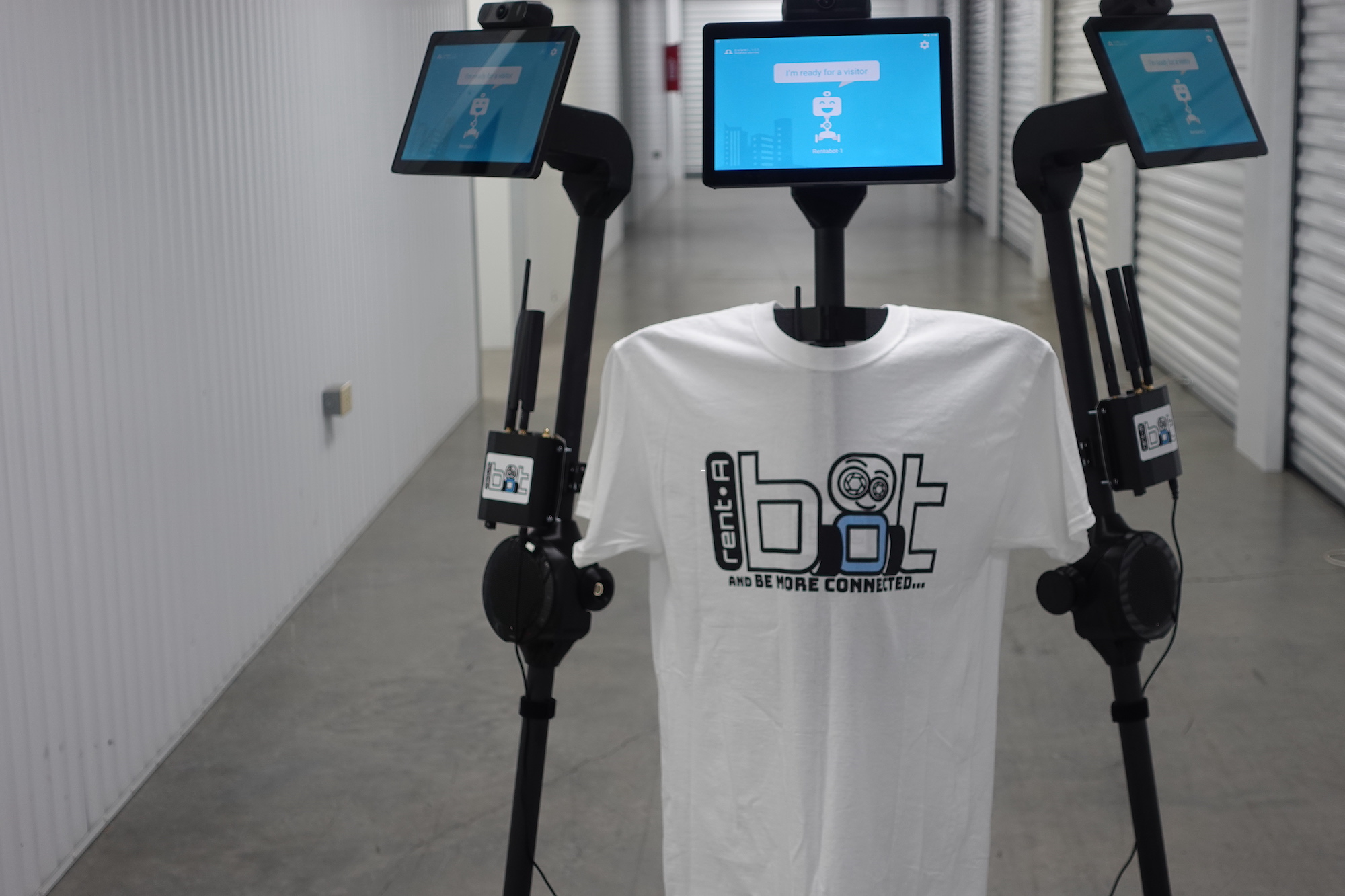 Have Questions? Emails Us: rentals@rentabot.com
Get started with Rent•a•Bot
Ready to Revolutionize Remote Health Care?